It's about what happens between us
* July 2022 UPDATE – We are currently accepting a limited number of new referrals for Dr. Elizabeth Haycock.To book in with Dr. Haycock please email appointments@theroombetween.com directly.  Please note that Dr. Haycock is currently unable to accept Bupa referrals.  Thank you* 
Specialist relationship and trauma therapy, to help you live fully and accept all parts of you
Both our strengths and our difficulties develop in the relationships between us – in the behaviours and interactions, stories, life events, language, and cultures.  
Our emotional wellbeing isn't about what's wrong with us but about what has happened to us and how we've been supported to make sense of it.
We will all struggle with our emotions, relationships and experiences from time to time. Most of the time we may feel able to cope, but sometimes we can all need a bit of extra help.
Our work together, at The Room Between, is to support you to enhance your ways of relating, both with yourself, your experiences, and others.
We can work with you individually and in couple therapy.  
Welcome to The Room Between
I'm Jane a clinical psychologist, relationship therapist and founder of The Room Between. We offer specialist, online, relationship and trauma therapy to help improve the way you relate to yourself, your experiences, and the people in your life in a way that is personally meaningful.
We work with individuals and couples from many different backgrounds and cultures.
We will positively affirm your gender and sexual orientation.
Jane Major  CLINICAL PSYCHOLOGIST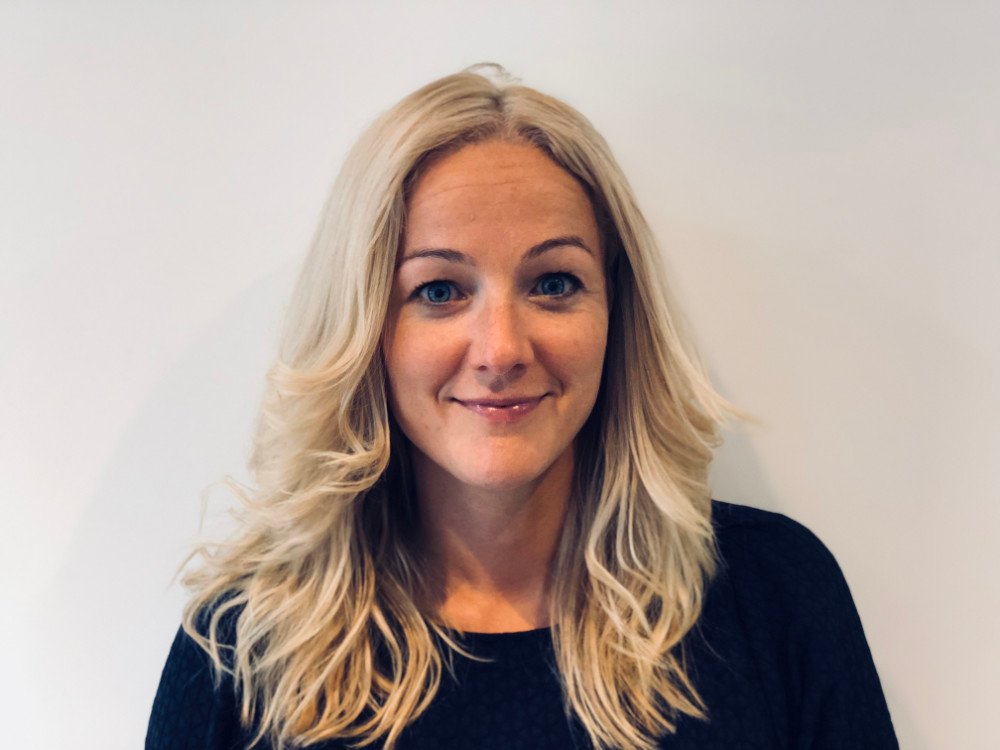 "Shame is just a conversation waiting to happen." Alexandra Drane
People come to see us for many different reasons
You may be struggling with your thoughts and feelings perhaps feeling anxious, and low, overwhelmed and isolated.
You may want to develop new ways of coping with the impact of distressing and traumatic experiences. Trauma is subjective and individually defined and may include times when you've felt overwhelmed, powerless, out of control and intensely afraid. 
This might include your experience of relationships – with your partner(s) past and present, with your parents, and/or friends and family. 
You may be dealing with the impact of an affair, increased conflict, disconnection, a recent separation, or betrayal.
You may be trying to cope with the impact of infertility, loss, your experiences of pregnancy or birth, or the impact of disability.
Perhaps you don't know why you feel the way you do but your feelings are getting in the way of your relationships and people have commented that you seem distant or more in your head than usual.
You may wish to access therapy as one part of your self-care rather than there being a specific problem you wish to address.
Whatever your situation we can think together about your hopes for our work together and how we can achieve this.
You may wish to work with us individually or with your partner(s) or family. We work with people as their therapist or as their supervisor and as a consultant to organisations and staff teams.
"In between stimulus and response there is a space, in that space lies our power to choose our response, in our response lies our growth and our freedom." Victor Frankl
At The Room Between, we tailor our approach to meet your unique needs. We are particularly influenced by attachment informed therapies (models of therapy that think about how our relationships impact us) including systemic psychotherapy and psychodynamic psychotherapy, EMDR and CAT. We work holistically and think about the interconnection between body, mind and environment. A core factor across these approaches is that we prioritise the therapeutic relationship and invite regular feedback about your experience of therapy with us.