Welcome to The Room Between
Clinical psychology practice in London, Sheffield and online
Jane is currently fully booked and is not accepting new referrals at this time.  
** In response to Covid-19, and our collective responsibility for reducing transmission, all sessions are now online only until further notice. Thank you for your understanding. **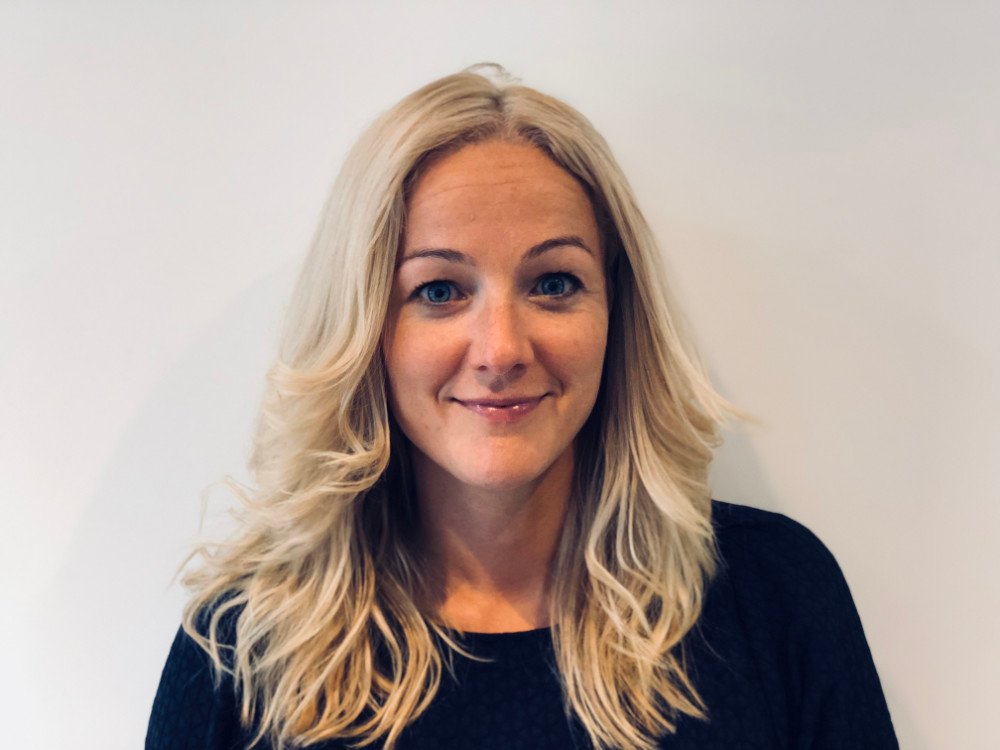 I'm an experienced clinical psychologist and relationship therapist offering sessions in London, Sheffield and online.
I've been working with people affected by emotional and relationship issues since 2002.
I work as a therapist with individuals, couples and families and as a consultant to allied health professionals.
We can all struggle with our emotions, relationships and experiences from time to time. Most of the time we may feel able to cope, but sometimes, we can all need a bit of extra help.
If we work together I'd like us to develop a shared understanding of what brings you to therapy.
My hope is for therapy to change the way you relate to yourself, your experiences, and the people in your life in a way that is personally meaningful.
I work with individuals, couples and families, from many different backgrounds and cultures. I positively affirm my clients gender and sexual orientation.
People come to see me for many different reasons.
You may be affected by symptoms such as anxiety, sadness or depression. Perhaps you're feeling overwhelmed or disconnected.
You might be looking for help with your relationships finding them unsatisfying, conflictual or confusing.  It may be that you want support to process specific life events.
Sometimes we can find ourselves faced with feelings and experiences that we're unprepared to manage. Whatever issues or emotions you're struggling with we can think together about what may have led to this, your current situation and how we might work together.
As a clinical psychologist I'm trained in several models of therapy and I tailor my approach to your needs.
In between stimulus and response there is a space, in that space lies our power to choose our response, in our response lies our growth and our freedom.
Victor Frankl
If you have a question, would like to find out more about how I work, or would like to book in please get in touch using the form below. Alternatively you can book in using my online diary or by calling reception on 0203 916 5757 (London) or 0114 405 5040 (Sheffield).