It's about what happens between us
Warm, conversational therapy focused on how the patterns and trauma of the past affect your relationships today.  
Life is all about relationships and connections – with family, friends, romantic partners, and even colleagues.   
The Room Between is about making sense of the relationships and patterns of the past, understanding their impact on the present, and planning how to create values-based relationships for the future.  
We're specialists in helping you make sense of trauma, whether that's working to create a sense of safety and stability in your life or acknowledging and processing the trauma.  
All therapy is provided via zoom and we can work with both individuals and or couples.  
Trauma is something we all experience, even if we may not have given it that name.  It's deeply personal and means different things to different people.
It's an experience of feeling helpless, of things feeling out of control and beyond our capacity to cope. 
Going through trauma can often leave us feeling anxious or in a state of hyper vigilance. 
Therapy is a way to make sense of that trauma and develop new ways of coping and relating.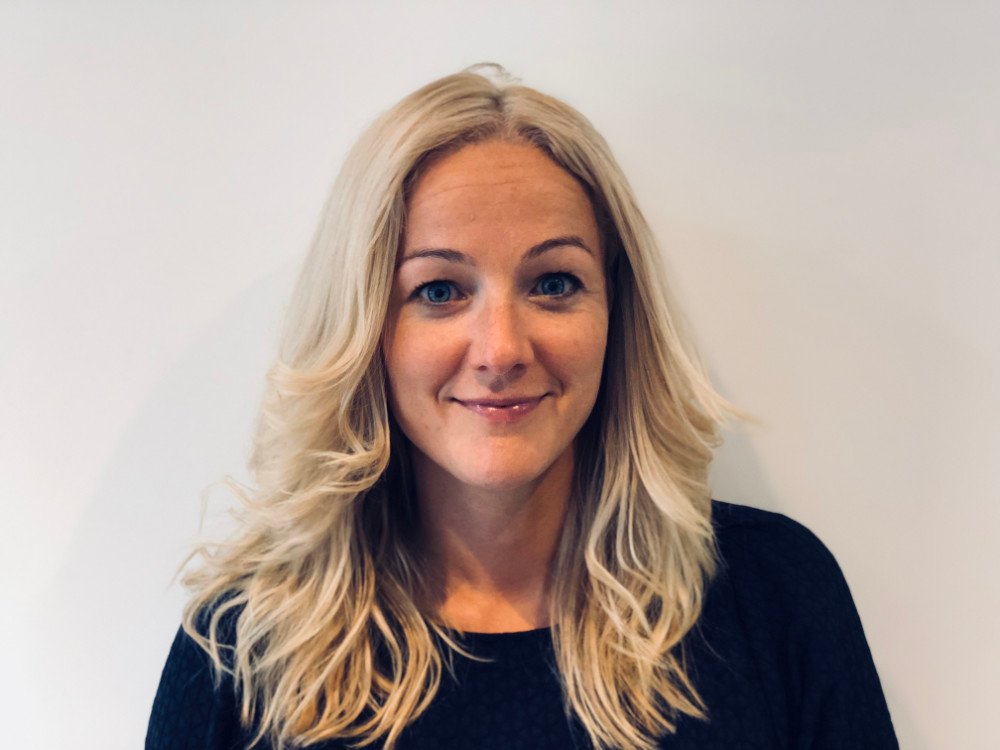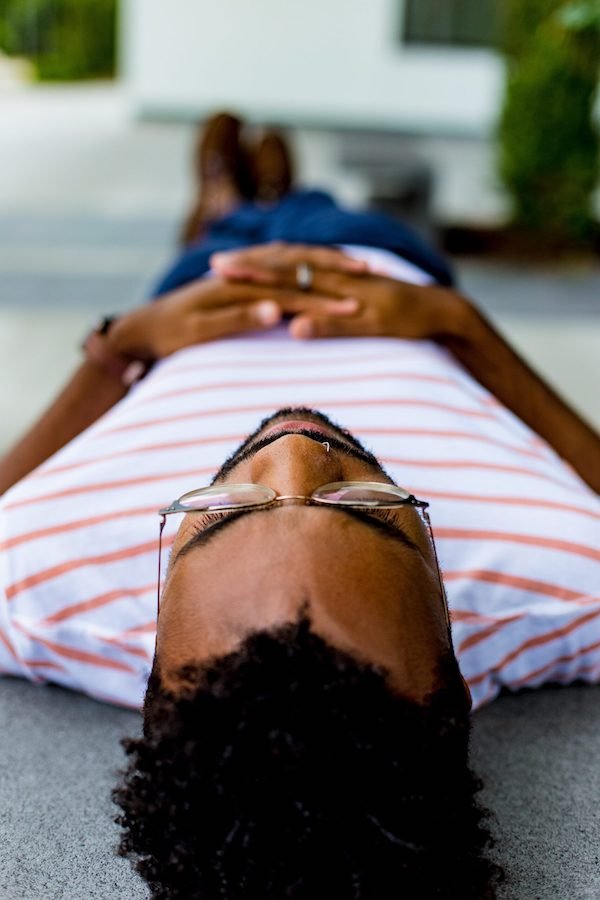 We work with individuals, couples and families to make sense of trauma and its impact on their relationships.  We can also provide consultancy to teams and organisations  as well as professional supervision. 
Some of the reasons people reach out to us include:
Unpicking the patterns behind repeated unhealthy relationships
Reluctance to become emotionally involved in relationships
Navigating infertility, pregnancy and baby loss
Dealing with the impact of an affair
Understanding increased conflict or disconnection in relationships
Weighing up whether to leave a relationship
Challenging established gender-based power dynamics in a couple
Adapting to the strains of becoming a parent
Perhaps you're not sure why you feel the way you do but your feelings are getting in the way of your relationships and creating distance. 
Whatever your situation we provide a safe, supportive environment to explore it. 
We believe it's not about symptoms, it's about people and their experiences.  Rather than questionnaires and diagnoses, our sessions provide a secure base from which people can explore themselves and their experiences.  We broadly follow a trauma therapy process, adapting our approach to each person, their preferences and their circumstances.  We're all about relationships, including the one between you and us, and you can expect a warm, conversational approach.