We are all a unique mix of experiences and preferences
We're people people. We recognise that it can feel like a huge step to reach out to a therapist and ask for help. With us, you can expect no jargon or judgement – just a warm, informal environment where you feel heard and supported.  
Maintaining a feeling of comfort and safety is really important to get the outcome you want from therapy. That's why we'll be guided by you and will never push you to talk about more than you're comfortable with.
As Clinical Psychologists, we're trained in a wide variety of evidence-based therapy models. 
After understanding a little about why you're looking for therapy and what you're hoping to get from it, we'll create a clear plan for how we'll work together and what we're working towards. 
Here are just a few of the approaches we may use:
A key model behind The Room Between, Systemic Therapy is about what happens between us. It draws on systems theory, seeing individuals and the difficulties they're experiencing as part of a wider system. It acknowledges that a change in one part of a system affects everything and everyone that's a part of it. Many people find it a refreshing approach as it moves away from more traditional therapy models that focus on the individual as "having a problem to be solved" and instead examines challenges in context.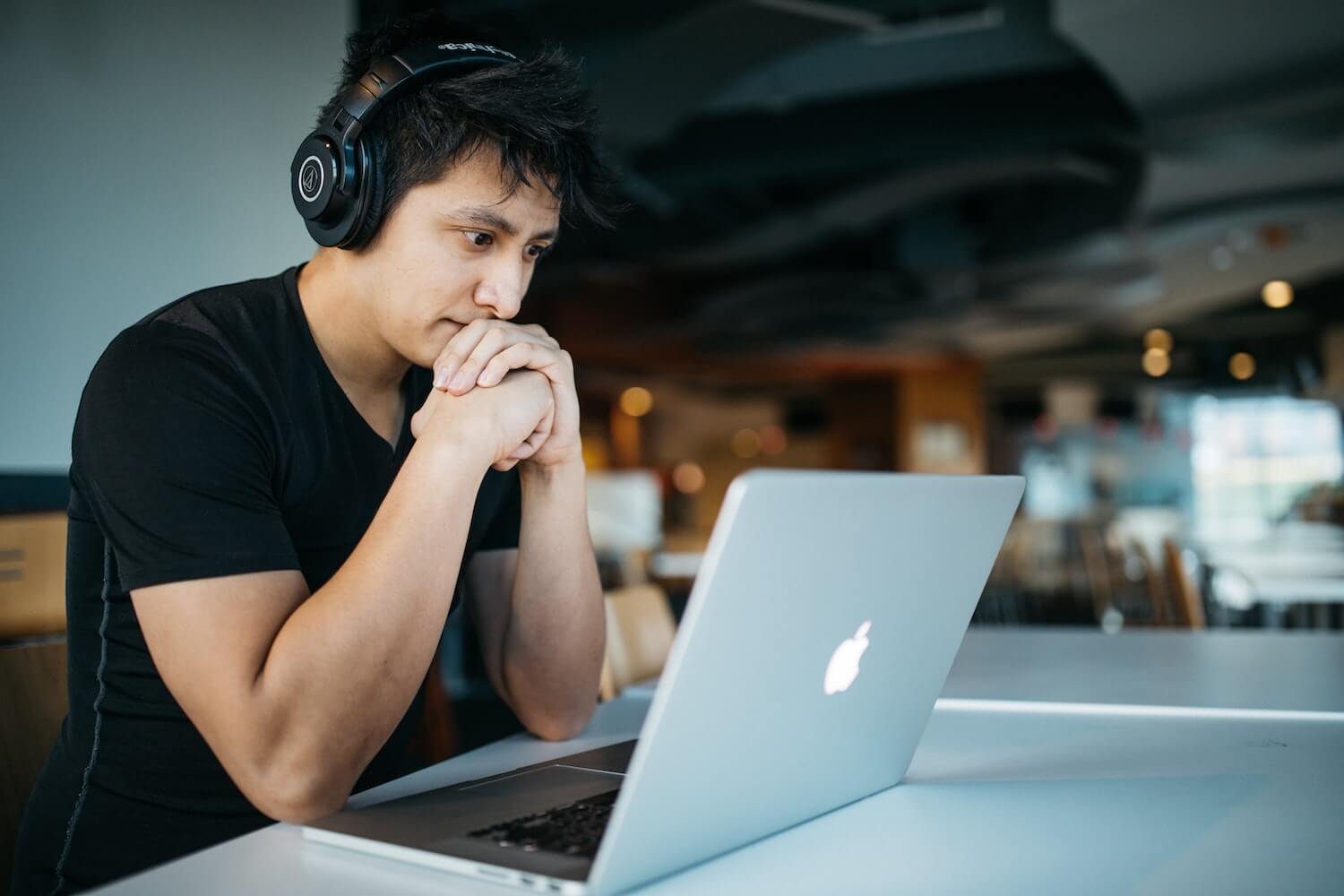 Cognitive Behavioural Therapy (CBT)
CBT explores different ways of observing your feelings. Less context dependent, this model of therapy is mainly focused on the present, bringing in elements of mindfulness and mind-body connection. Third-wave CBT, such as Acceptance & Commitment Therapy (ACT), works on accepting thoughts and feelings as they are. There's also an element of values-based work, encouraging you to think about the things that are important to you and to take effective action that's in line with those values.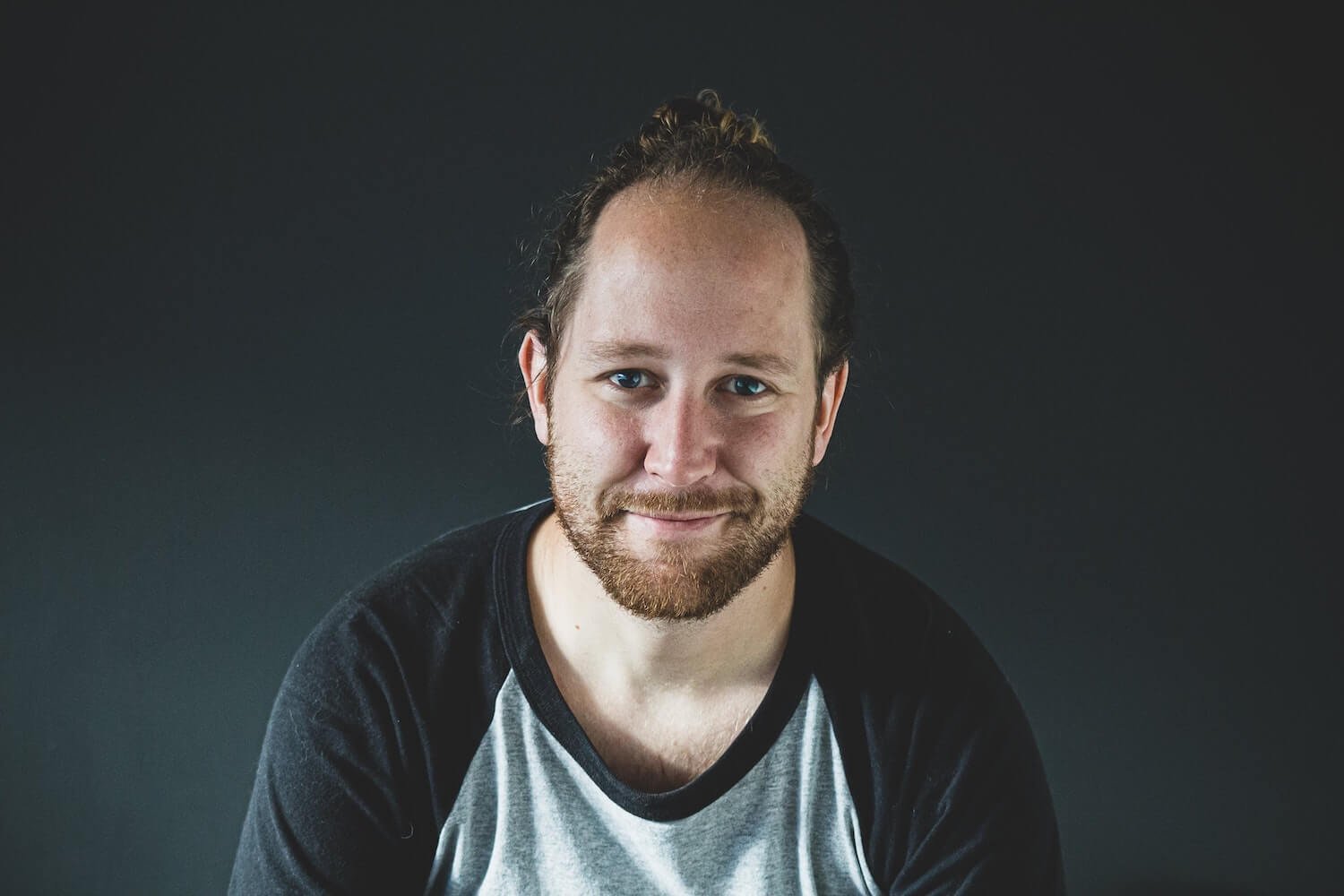 Eye movement desensitisation and reprocessing (EMDR)
EMDR uses eye movements or tapping to help process distressing memories. Focusing on difficult events both past and present, EMDR can help process this distress and develop new ways of coping with future experiences.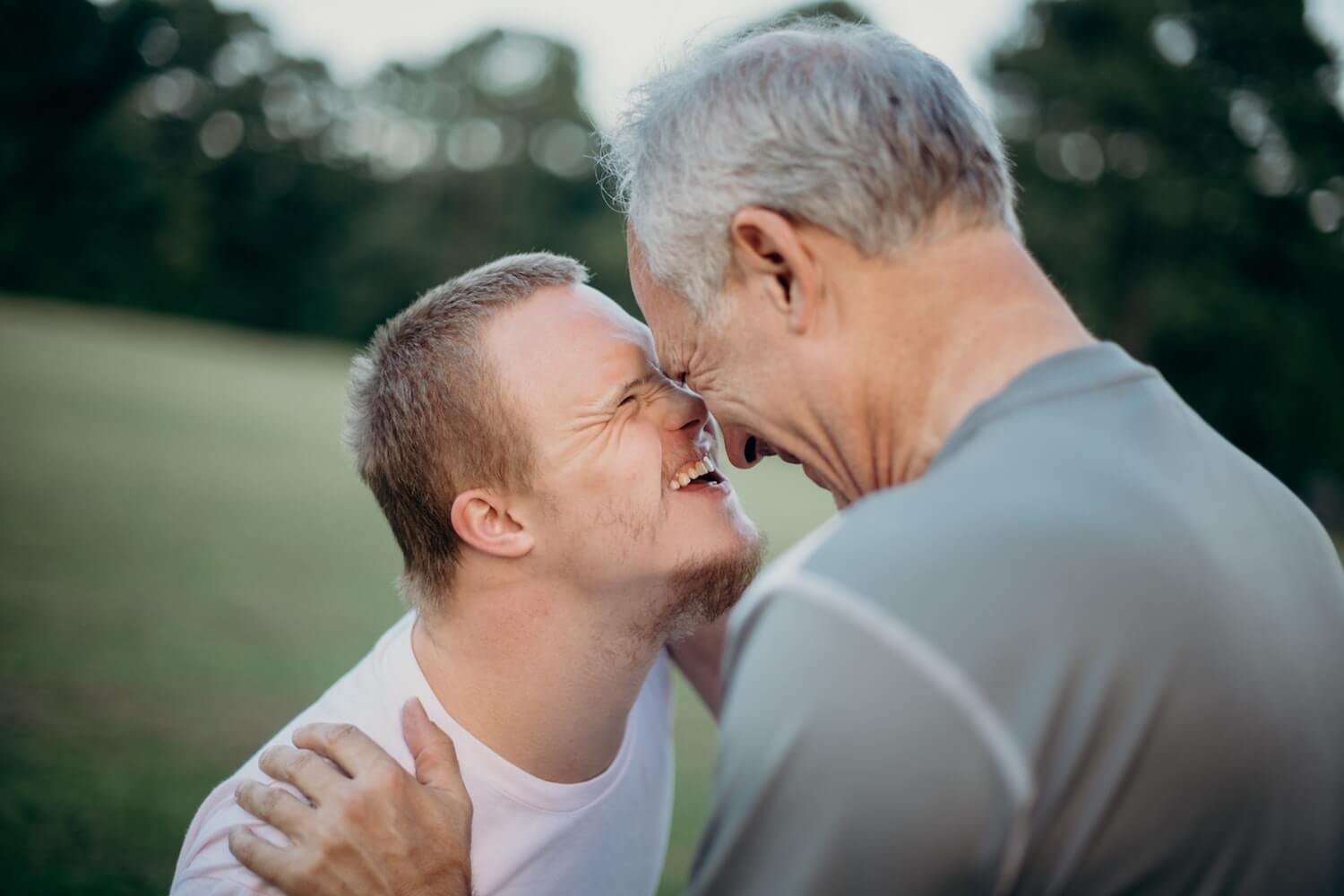 Psychodynamic Psychotherapy
This approach looks at how we interact with our environment both externally (work, culture, and relationships) and internally (thoughts, fantasies, and feelings). It can be helpful to uncover where we may have subconsciously attached complex meanings to experiences and where we have conflicting thoughts, feelings, and beliefs.
Emotionally focused therapy (EFT)
Based on attachment theory — the idea that we feel better when we feel safely connected to the people we care about — this model helps us understand our emotional reactions and those of the people around us. It's useful for addressing insecurities that usually show up in intimate relationships and learning how to build more responsive, emotionally connected relationships.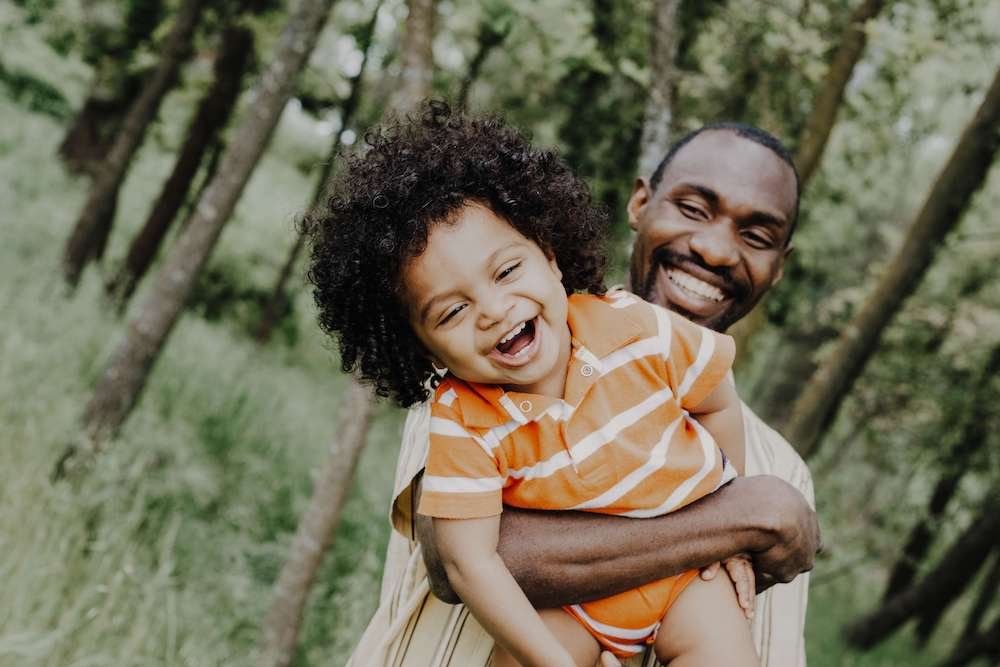 Cognitive Analytic Therapy (CAT)
CAT explores the patterns, roles, and ways of coping we've developed as a result of past experiences. A short- to medium-term therapy, you'll co-create a visual map with your therapist that you can refer back to in the future to help you identify your options for moving forward.
We can talk about therapies you're particularly interested in or advise on which might be the best fit during an initial consultation. Check availability and book in for an initial 10-minute call to find out more about how we can help.