People come to see us for many different reasons
Sometimes, one issue may be particularly pertinent such as relationship issues, anxiety, or grief.
You, and perhaps people you care about, might be concerned that you're more withdrawn, sleeping poorly or struggling to switch off. You may be affected by physical symptoms, feeling overwhelmed, or, isolated. You may be affected by feelings of shame and perhaps you've noticed you're trying to avoid topics that remind you of what is distressing you, whether it is something in your current life, or something from your past.
You may be finding it difficult to talk with your friends or family about what is affecting you. If we decide to work together, we'll think about what brings you to therapy and what might be helpful.
As HCPC registered psychologists, some of the reasons people come to see us include, but are not limited to, the following issues:
Abuse
ADHD
Aftermath of an affair
Anxiety
Autism spectrum conditions
Bereavement
Betrayal
Body image issues
Codependency
Childhood trauma
Compulsive sexual behaviours – commonly known as "sex addiction"
Depression
Divorce and separation
Existential issues
Family issues
Fertility
Intimacy and trust
Loneliness and isolation
Low self-worth
Sex & Relationship issues
Shame
Sexuality and sexual identity
Trauma
Often, it's a combination of reasons.
What to expect
working with HCPC registered psychologists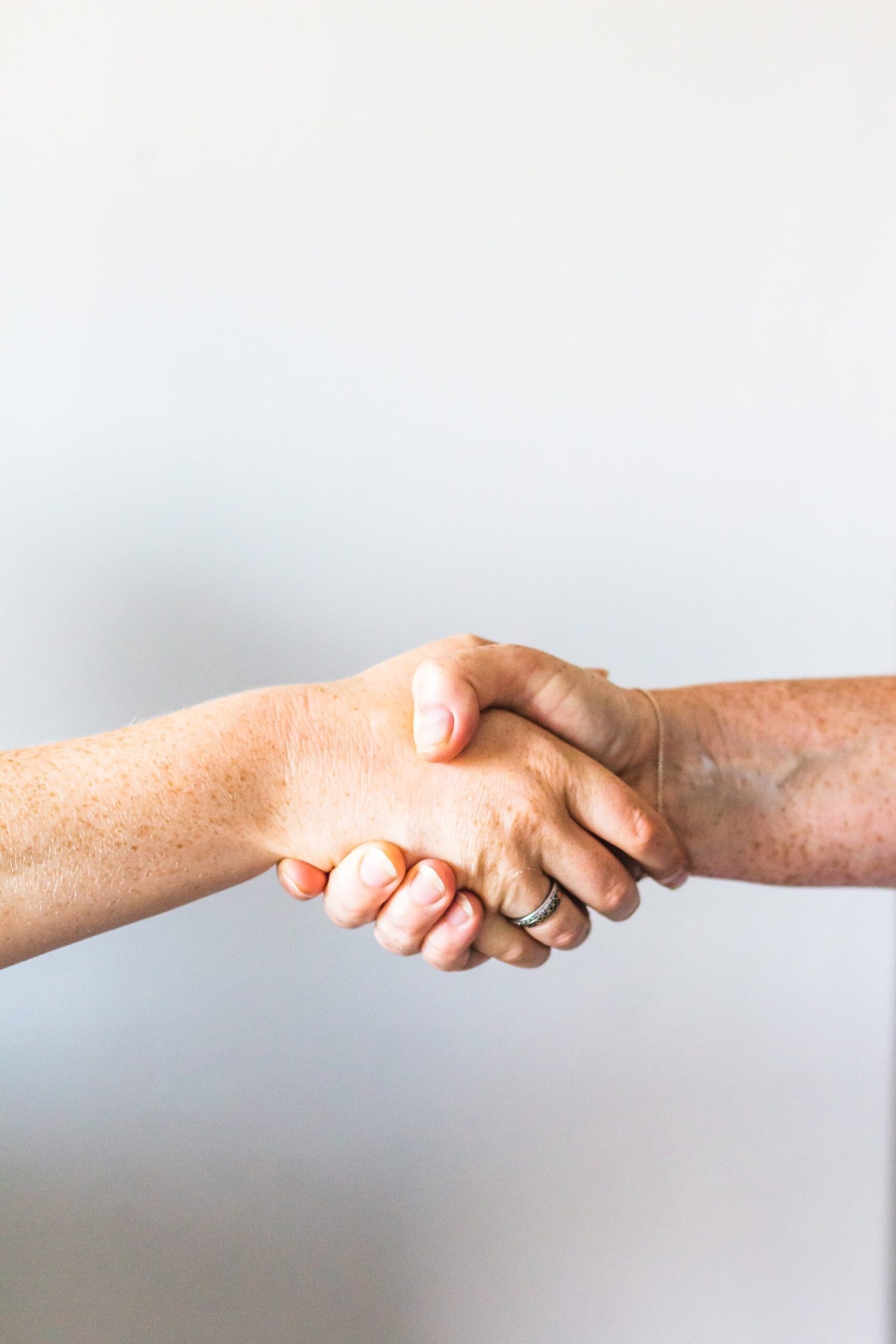 + During your initial consultation your therapist will explain about confidentiality and together you'll explore why you're looking for therapy, now, and what you're hoping for.
+ You'll be asked some questions about your situation – about your relationships, your support network, your strengths as well as what you may be struggling with.
+ You will be asked a little bit about your history such as where you come from, the family you were brought up with and how various changes such as school, work and relationships, may have impacted you.  You don't have to discuss, or share anything you don't want to.
We will actively seek your consent for anything you discuss, or plan to work on, together.
+ We won't be able to discuss everything that you have experienced within the first meeting. This is quite normal and it maybe that as you get to know your therapist, over time, you may choose to gradually share with them about yourself.
+ If you and your therapist both feel you can work together, you will plan and discuss how and when you might do this.
+ Sometimes an additional consultation can be helpful before you decide to work together. In this instance, your therapist will schedule another session with you, towards the end of the first session.
+ Together with your therapist you will agree how frequently you would like to have sessions. Initially, it is usually on a weekly basis on the same day and time each week.
As all psychologists are self employed your individual psychologist will share with you a copy of their terms and conditions.
Length: All sessions last 50-60 minutes your therapist will specify with you the length of your sessions.
Location: All therapy sessions are currently online, via zoom, with fully qualified and experienced HCPC registered psychologists. We work with clients nationally across the UK and internationally. We are not able to work with citizens of North America.
Cancellation policy: Dr. Major requests 48 hours (2 working days notice) to cancel a session or the full payment of the fees is required. Dr. Haycock asks for 24 hours (one working days notice).  Please note insurance companies do not pay for cancelled or rescheduled sessions and so if you need to cancel a session outside of your therapists notice period you are liable for paying the full fee.
+ Individual therapy sessions are £130 with Dr. Major and £120 with Dr. Haycock.
+ Couple therapy sessions are £150 (Couple therapy sessions are with Dr. Major – at this time Dr. Haycock does not work with couples).  
+ Group/multiple/family sessions are £160
+ Professional supervision sessions are £100
+ Consultation to organisations/training: price available on request
Insurance clients your insurance company will be invoiced at their pre-agreed rate.
Reduced fee therapy: Unfortunately all our reduced fee places are currently full.
Self-funding: We accept payment by electronic bank transfer. You will be invoiced before each session and payment is due 48 hours before your session in order to hold the session for you.
Health insurance: We are registered with all the major health insurance companies. If you would like to use your private health insurance to pay for your therapy the first step is to contact your private medical insurance company and check that your policy covers you to receive therapy. Your insurance company will then provide you with a pre-authorisation code. You may need to check that this enables you to see a clinical psychologist.  *Dr. Haycock is not currently accepting Bupa referrals.*
Supporting you through the fear and judgement from yourself and others
We can help make it easier