Healing happens in the re-storying of our lives.
Beth Filson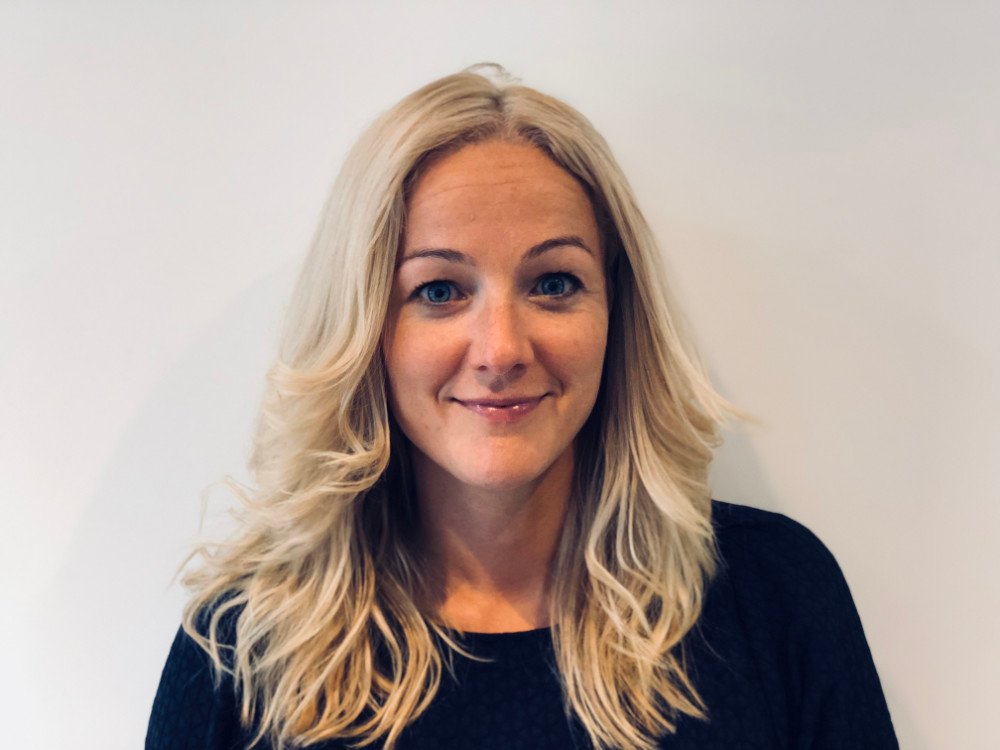 When thinking about our personal stories we may view ourselves from one particular perspective.
We may miss alternatives, and exceptions, which can make space for hope and unexplored potential.
Our work together is to develop a safe space where we can try and understand, and increase awareness of, your relationships, feelings and contexts.
I'd like us to make room for alternative ways of viewing your situation and make connections that are personally meaningful.
Being able to feel safe with other people is probably the single most important aspect of mental health; safe connections are fundamental to meaningful and satisfying lives.
Experience & special interests:
I am the director, and founder, of The Room Between.  I work in private practice in Sheffield and online. I offer supervision to health professionals and consultations and training to organisations regarding mental health and emotional wellbeing. 
I've been working with people, affected by emotional and relationship issues at different ages and stages of their lives, since 2002.
I've worked in a variety of contexts including within public, private and voluntary mental health services. This has included co-facilitating a family therapy service and being Lead Clinical Psychologist within a neurodevelopmental service specialising in adult learning disabilities, autism and ADHD.  I have also worked as a visiting clinician at Tavistock Relationships a centre of excellence specialising in working with sex and relationship issues.  
I hold Chartered status with the British Psychological Society and abide to their code of ethics.  I am also registered with the Health Care Professions Council.
The quality of our relationships can impact how we feel about ourselves, others and how we react to life events.  This knowledge has led me to specialise in learning more about, and applying, attachment theory, which has found that our mental wellbeing improves when we feel securely connected to the people we care about. 
In addition to specialising in relationship issues I have specialist training, and experience, in working with trauma.  The core experience of trauma is powerlessness and an absence of protection.  Trauma can occur in relationships and healing can also come through relationships.  Trauma can impact how we feel about ourselves and others and can effect how safe we feel in our mind and body and so attention is brought to both and their interconnection. 
The first stage of trauma therapy is safety and stabilisation which involves helping you feel safe in the present and improving your quality of life on a daily basis.  This might include grounding techniques and mindfulness, for example.  Phase two can involve processing your trauma memories, should you wish to do this.  Some people find that in phase one their quality of life has improved to a significant degree that they don't choose to move on to phase two.  Phase three, which is integrating what you have learned into your daily life is weaved throughout phases one and two.  What is integral to all parts of trauma therapy is a secure therapeutic relationship.  
My training & qualifications:
Diagnostic Interview for Social and Communication Disorders training at The Lorna Wing Centre for Autism September-December, 2013.

ADHD Diagnostic and Assessment training course at the Institute of Psychiatry, March, 2013.

Training course for psychological treatment for adolescents and adults with ADHD at the Institute of Psychiatry, March, 2013.

Mentalization Based Treatment: Basic Training.  The Anna Freud Centre, September, 2015.
Graduate and postgraduate diploma in couple and individual psychodynamic psychotherapy at Tavistock Relationships, a centre of excellence, 2012-2016. I am a qualified psychodynamic psychotherapist.
Externship in Emotionally Focussed Therapy (EFT) in September, 2016 via the International Centre for Emotionally Focussed Therapy.
Certified Cyber Therapist – training completed with the Online Therapy Institute, July-September 2017. This means I have completed specific training in delivering online therapy to clients via the internet using video, emails and texts.
Babette Rothschild Somatic Trauma Therapy training, parts 1 & 2, 2018.
Parts 1, 2 & 3 EMDR Europe Accredited training, September, 2018 – September, 2019 via EMDR Academy.
So Matilda's strong young mind continued to grow, nurtured by the voices of all those authors who had sent their books out into the world like ships on the sea. These books gave Matilda a hopeful and comforting message: You are not alone.